Important Notice: The Québec government has announced its intention to modify the French Charter in order to better protect the French language in Québec. We do not know precisely when these changes will come into force, nor what they will entail. That said, we know that the Québec government wishes to announce these changes sometime in 2021. As soon as we know more, our firm will issue a publication advising of these changes and their coming into force, and make any necessary amendments to our French Language Requirements in Québec series. Please subscribe to our IP Updates so you don't miss any announcements.
---
In Part 6 of the "French Language Requirements in Québec" series, we will relate back to Part 4 – Public Signs, Posters and Commercial Advertising and Part 5 – The "Recognized Trademark" Exception, to explore the rules governing the display of a "recognized trademark" outside a building. To consult the previous articles in this series, please follow these links:
Additional requirements to a "recognized trademark" displayed outside a building
It's a fact: we are surrounded by trademarks, including those displayed on the storefront of buildings we come across in our everyday life. In Québec, some may notice that outdoor marks, when in a language other than French, are often "accompanied" by French inscriptions. Here is why:
As already detailed in Part 4 of this series, public signage in Québec must be in French, unless an exception applies, such as that of the "recognized trademark"1 mentioned in Part 5. Although this exception applies to non-French trademarks displayed outside buildings in Québec, the Regulation respecting the language of commerce and business (R.S.Q.c. C-11, r.9) (Regulation) nevertheless requires a "sufficient presence of French". In practice, this means that though the trademark does not need to be translated, there must still be some French language nearby to inform consumers of the nature of the business.2
Let's consider the following example: a bookstore located in the province of Québec has a sign outside its premises displaying the registered trademark VERY GOOD BOOKS (see below).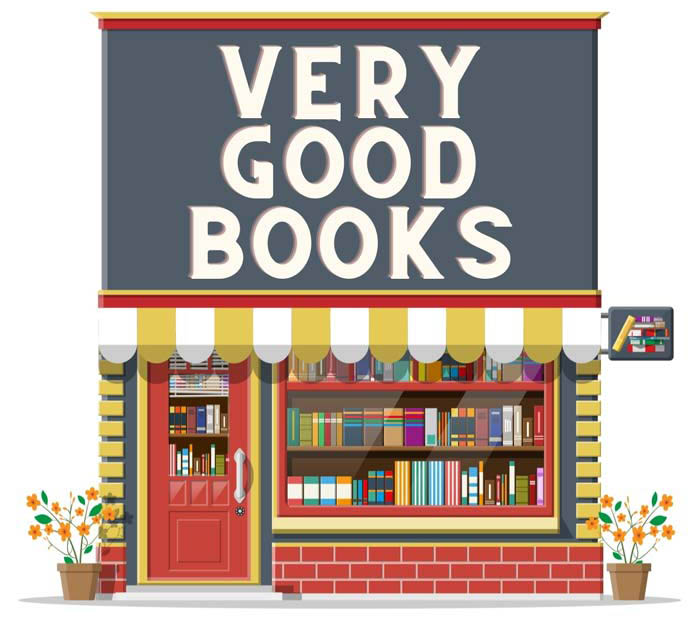 No French version of the mark has been registered in Canada.
Although the trademark VERY GOOD BOOKS does not need translating, the Regulation still requires a sufficient presence of French on the building.
A "sufficient presence of French" is ensured by adding, either on the sign displaying the mark or otherwise nearby:
a French-language generic term or a description of the nature of the business; or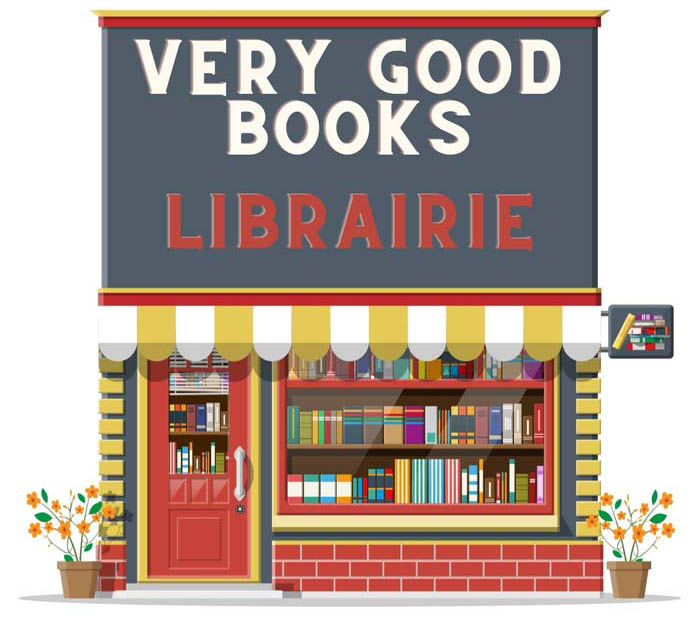 ("librairie" is the French word for "bookstore")
a slogan serving the same purpose; or

("Les meilleurs livres en ville" means "The best books in the city")
any other indication informing consumers and passers-by of the nature of the business.3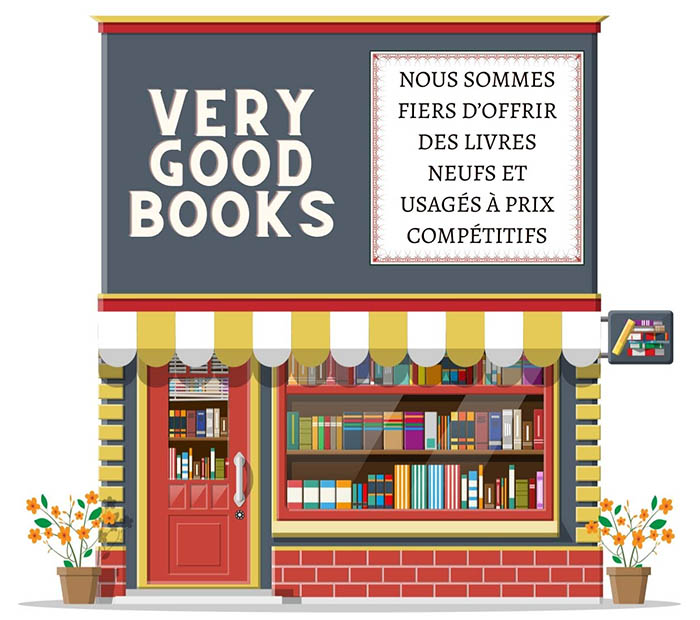 ("Nous sommes fiers d'offrir des livres neufs et usagés à prix compétitifs" means "We are proud to offer new and used books at competitive prices")
The "sufficient presence of French" must be given permanent visibility, similar to that of the non-French trademark displayed, and must be legible together with the non-French trademark, without necessarily being at the same place or of the same size4.
The next article (Part 7) of the French language requirements in Québec series will explore the rules governing the language of a business name.
We invite you to contact a member of our firm's Trademarks & Brand protection practice group for further guidance and assistance.
The preceding is intended as a timely update on Canadian intellectual property and technology law. The content is informational only and does not constitute legal or professional advice. To obtain such advice, please communicate with our offices directly.
References
1. Charter of the French language (R.S.Q. c. C-11), section 58; Regulation, section 25(4).
2. Regulation, section 25.1.
3. Regulation, section 25.1.
4. Regulation, section 25.3., and "Affichage des marques de commerce – Les obligations des entreprises relativement à l'affichage extérieur d'une marque de commerce uniquement dans une langue autre que le français" available online at https://www.oqlf.gouv.qc.ca/francisation/entreprises/201610_guide_affichage-marques-commerce.pdf, at p. 10.